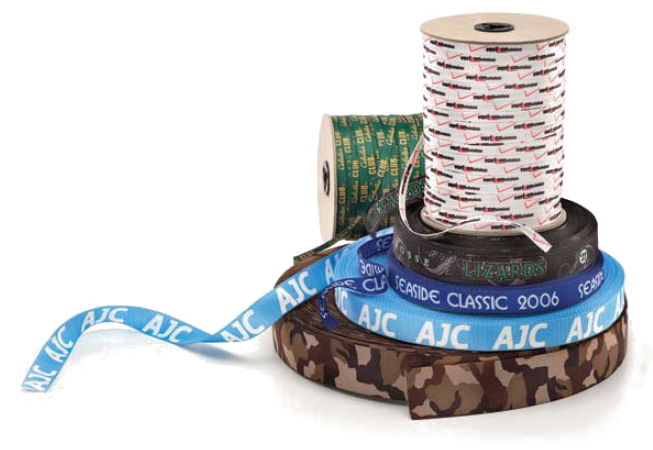 Trans-Tex is the leading domestic provider of narrow web products and printing services.
Our finished products include:
Custom Printed Lanyards and Key Fobs
Custom Printed Pet Collars & Leashes
Custom Printed Shoelaces
Custom Printed Wristbands and Headbands
Our printing services include:
Drop Shipping
Blind Shipping
Custom Assembly
In-House Graphics Support
About Our Services
Trans-Tex has been the leader in narrow web dye sublimation printing for over 25 years.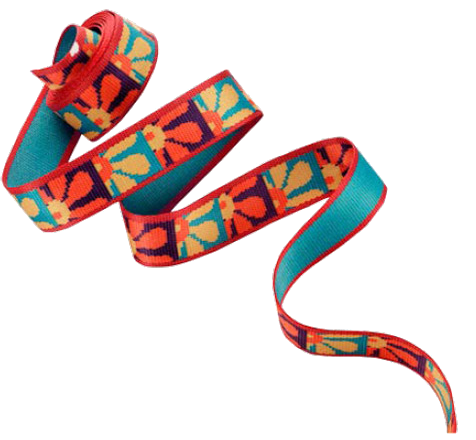 Printed Narrow Webbing
We guarantee the highest quality heat transfer solutions for your projects, utilizing our in-house design and production capabilities. The graphic possibilities are truly endless. Intricate patterns, custom designs, corporate logos, and solid colors are permanent.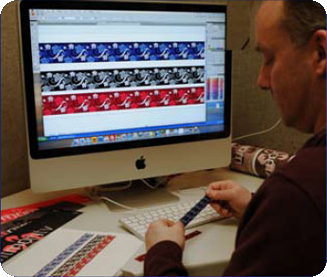 Full In-House Graphics
We are a custom printer, and our process begins with the art that you provide us. As such, your design needs are limited only by your imagination.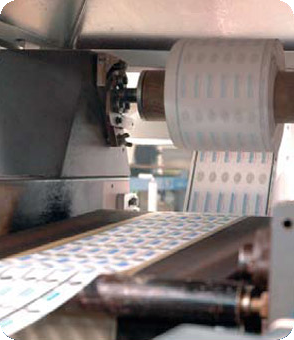 Flexographic Printing
Trans-Tex prints Dye Sublimation inks onto special flexographic paper. The designs are then transferred onto narrow web fabric.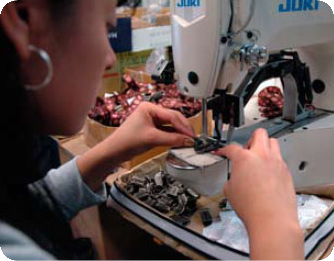 Sewing & Assembly
The narrow web fabric is then cut and assembled in-house into a wide range of products for retail stores, sports marketing and promotional product distributors.
Ready to see what Trans-Tex can do for your business?