Product Portfolio
All assembly is done in-house, so from design to finished product, we can offer fast turnaround and expert service.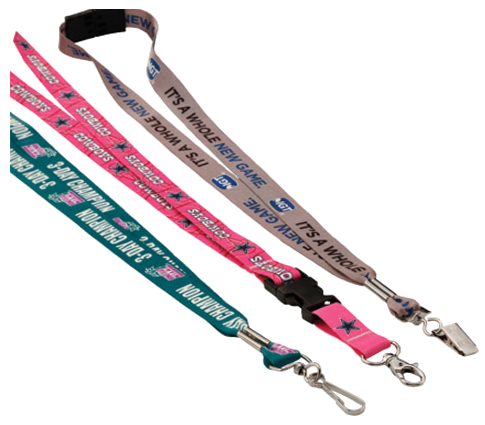 Lanyards
Trans-Tex produces lanyards in several materials and with various finishing options.

3/8″, 1/2″, 3/4″ & 1″ widths
Standard, Premium, Ultra & Recycled material available
Wide assortment of attachments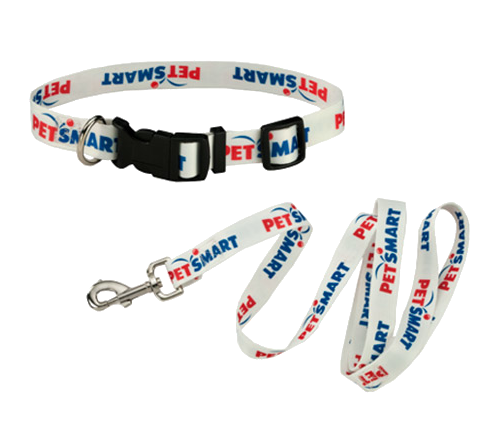 Pet Products
Trans-Tex provides vibrant and durable narrow web products for the ever-expanding pet products industry.
Collar 1″ x 20″ standard with Buckle, D-Ring, Tri-Glide & Loop; Box & Cross-Stitch
Leash 1″ x 60″ standard with Hook; Box &amp Cross-Stitch
Key Fobs
Send us your client's artwork and we can create key fobs for your promotional products line.

3/4″ x 6″ loop
Split Ring standard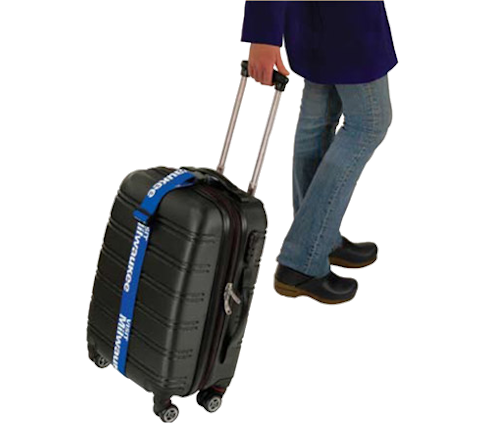 Luggage Straps
Our luggage straps are printed on 2″ wide webbing and assembled with our 2″ side release buckle.
2″ x 63″ standard length
2″ Side-Release Buckle
These custom products are great promotional items!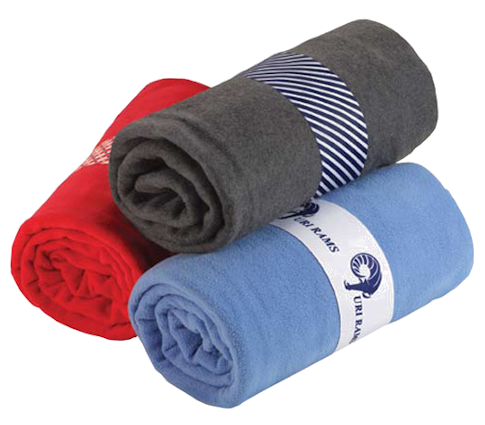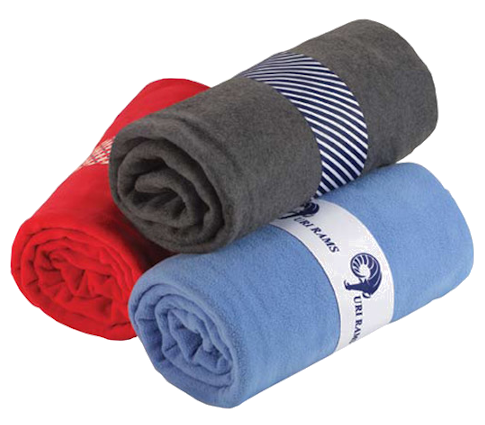 Blanket Wraps
Blanket wraps are a new product category that is a good option for the promotional and consumer goods industries. We print on grosgrain ribbon fabric and finish with a Velco® latch.
Grosgrain ribbon with Velcro latch
2-1/4″ & 3″ standard widths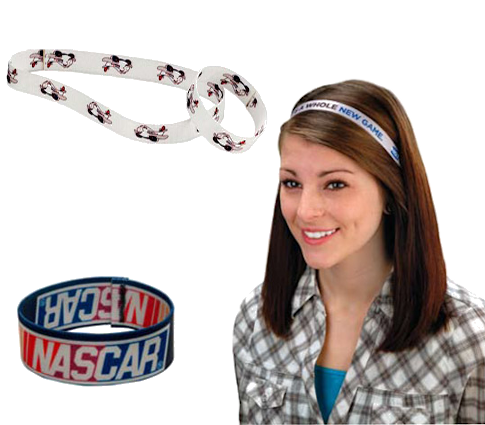 Head & Wrist Bands
Head Bands
Elastic Stretch available
in 3/4″ & 1/2″ widths
18″ length is standard

Wrist Bands
Ultra material with Velcro latch in 7″, 7-3/4″, & 8-1/2″ lengths
Elastic Stretch available
in 7-1/2″ length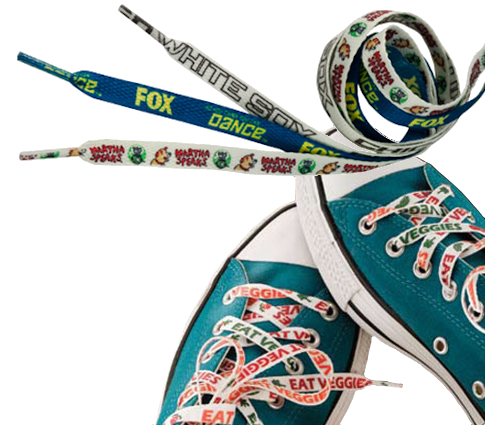 Shoelaces
Trans-Tex produces shoelaces in various widths and lengths, and can provided total in-house support, from design to pairing and banding.

3/8″ & 3/4″ standard widths
Standard & Recycled material available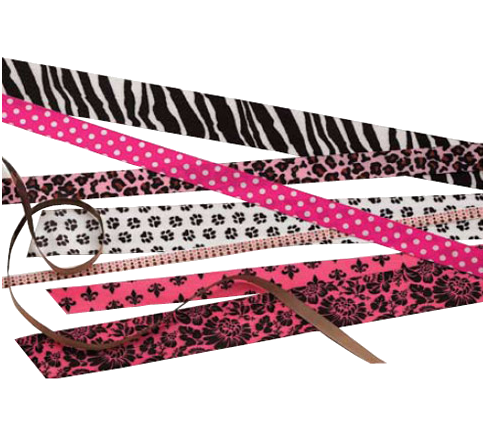 Printed Ribbon
Trans-Tex is capable of providing beautiful continuous patterning on ribbon stock. Our heat-transfer dye-sublimation process guarantees color vibrancy and image clarity.
3/8″ & 3/4″ standard widths
Standard & Recycled material available
Our in-house services ensure your products are produced fast and accurately!